Welcome at AA CZECH GLASS.COM Home Back Products
Our firm offers a world-famous handmade Czech glass and porcelain, glass and porcelain with an old tradition.
The AA CZECH GLASS.COM ships to the whole world.
Though, the birth of glass production goes back in the region of the Lusatia Mountains in Bohemia (Czech Republic-Middle Europe) to the 13th century, the fundamental of local tradition resides in the refining of glass products and their exportation abroad from half of the 17th century.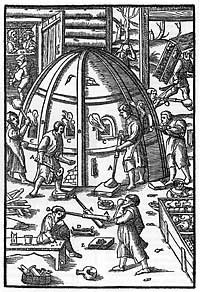 The offer of AA CZECH GLASS.COM is very wide from historical motifs till up a modern art glass and is by the result of art and high profesionality of Czech glassmakers, whose handicraft is handed over from generation to generation.
AA CZECH GLASS.COM is Czech e-store using the Internet technology for online sale of handmade Czech glass and porcelain.
AA CZECH GLASS.COM offers more than 2000 items of utility, decorative and art glass hand made in more than 10 glass works, and the Czech original blue onion porcelain. Our products are sorted into 19 department (page "Products" or "Home") from small glass figures till up big glass,crystal and porcelain chandeliers.
Orders of products are processed on secure server ( SSL, SET technology) with certificate VeriSign and Thawte. AA CZECH GLASS.COM owns a certificate of the certificate authority THAWTE (a VeriSign company).
Therefore come into the world of Czech glass and let you fascinate yourself its beauty.
Thank you for your visit in our e-store and have much pleasant experiences.
Your AA CZECH GLASS.COM